Testimonials
"Over the past 5 years I have been impressed with Paint Valley's vision and dedication in building a cow herd. The goals are balanced with respect to selecting and developing cattle that are phenotypically appealing, structurally sound, maternal, and perform in a working environment. "
"Paint Valley Farms has an outstanding herd sire program! Our PVF herdsire, PVF Golden Tack 10Z has provided top performance on our commercial Sim-Angus herd. We've had zero calving difficulty, even on virgin heifers. We have retained 100% of his daughters for replacement females. We're very confident in his performance."
"I'm a repeat buyer at Paint Valley Farms. The cattle are excellent, and always improving. Lee goes above and beyond to ensure his customers are taken care of."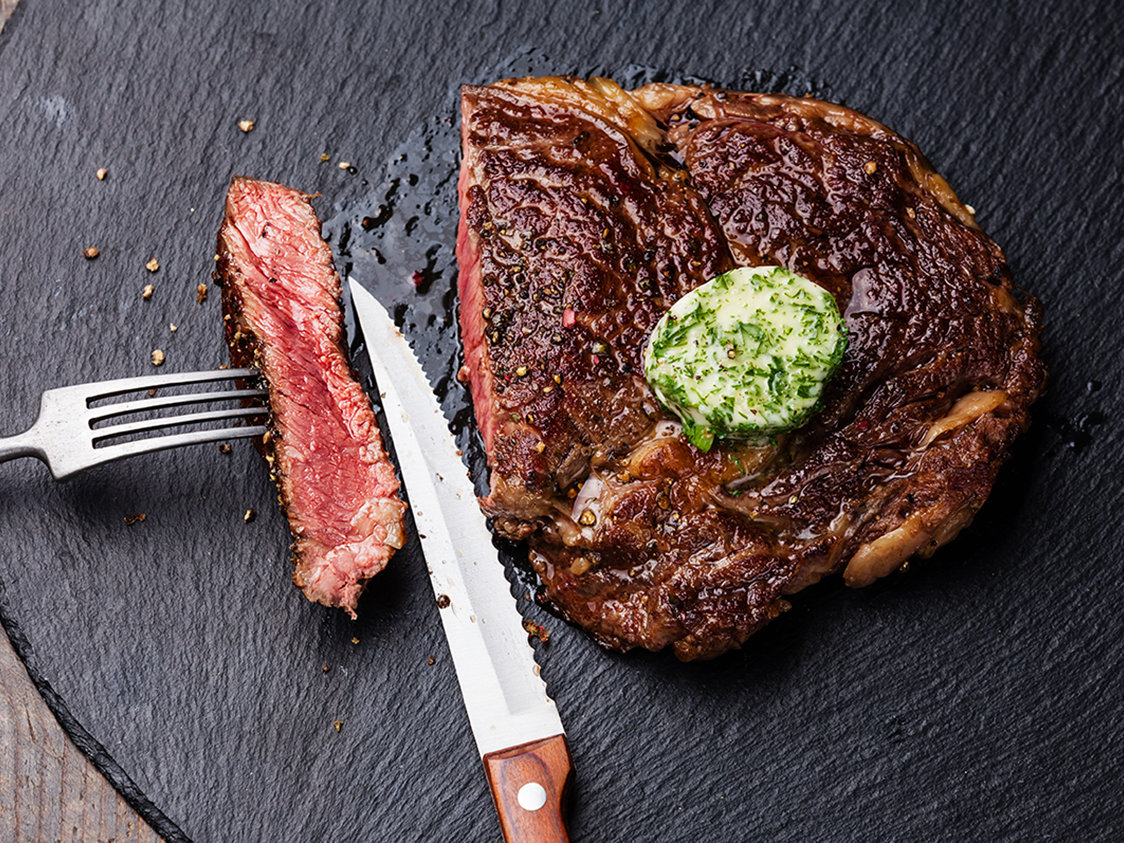 "Thank you for selling your high quality 1/2 beef to us. My cousin Mike Carper was correct in saying, "The Beef Is Awesome!" We appreciate you and your dedication to the beef industry."